Welcome to our comprehensive guide on how to choose the perfect firearms dealer! Whether you're an experienced gun enthusiast or a first-time buyer, finding the right dealer to meet your needs is crucial. A reputable and reliable dealer can make all the difference in your buying experience, ensuring access to a wide selection of firearms, expert guidance, and exceptional customer service. Regarding firearms, safety, legality, and responsible ownership are paramount considerations. That's why we, experienced gun sellers, have compiled this detailed guide to help you confidently choose the ideal firearm dealer.
This guide will walk you through the top considerations when searching for a firearm dealer. From reputation and reviews to knowledge and community involvement, each factor determines the quality of service and products you'll receive. By carefully evaluating these aspects, you can ensure a positive and satisfying buying experience, whether you're looking for a personal defense handgun, a reliable hunting rifle, or a competition-grade shotgun.
We understand that buying a firearm is not just a transaction; it's an investment in your safety, sport, or passion. As seasoned firearms vendors, we understand the weight of your choice and the significance of locating a dealer who shares your values and meets your needs. That's why this guide is designed to equip you with the necessary knowledge to make an informed choice, allowing you to enjoy your firearm purchase with peace of mind.

Reputation and Reviews
Start by researching the dealer's standing within the firearms community.
It is recommended to search for reviews and testimonials from past customers online.

Pay attention to both positive and negative feedback to get a well-rounded perspective.
A dealer with a strong reputation is more likely to provide excellent service and quality products.
License and Legal Compliance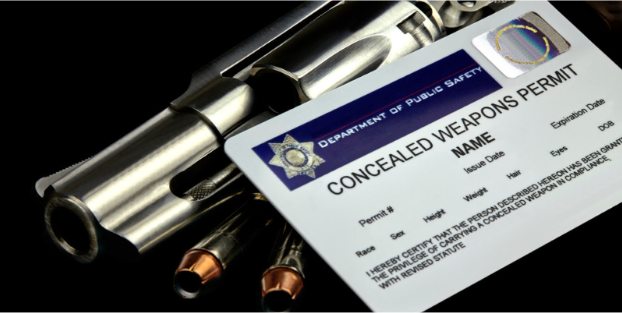 Verify that the firearm dealer has all the required licenses, permits, and certifications to operate legally in your state or region. Compliance with local, state, and federal laws is essential to ensure your purchase is legitimate and hassle-free.
Selection and Inventory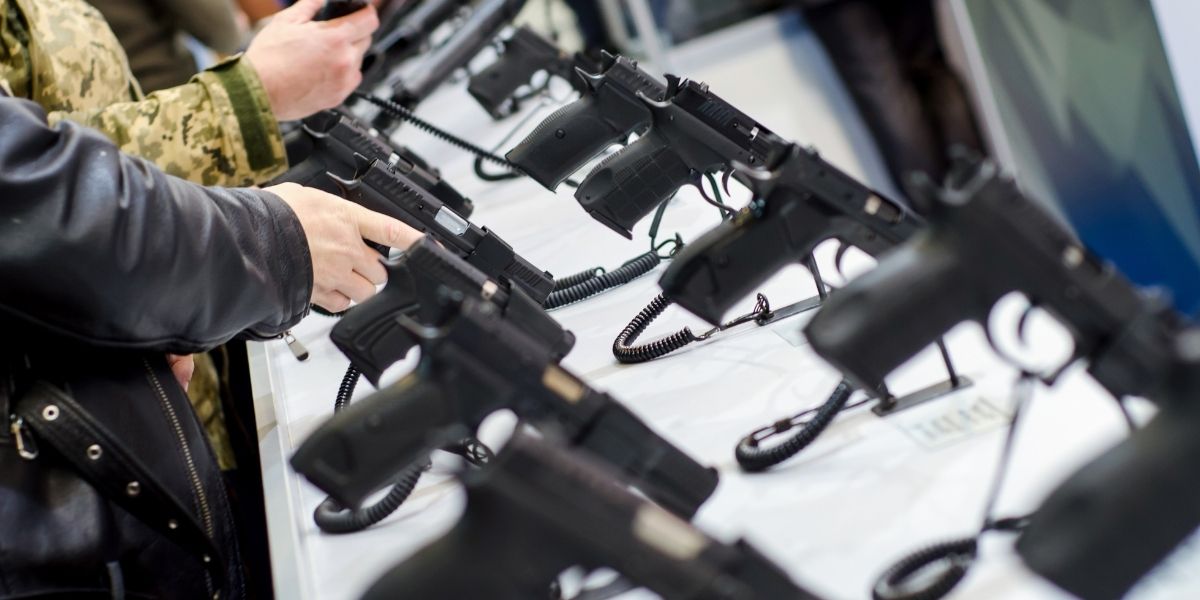 Consider the firearms available at the dealer's store. A reputable dealer should offer a diverse selection of weapons, catering to different purposes and preferences, including handguns, rifles, shotguns, and more. Additionally, they should maintain a well-stocked inventory to prevent delays in acquiring your chosen firearm.
Knowledgeable Staff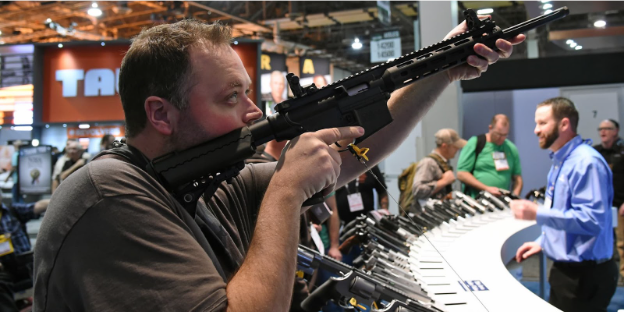 The expertise of the dealer's staff is crucial, especially if you're a first-time buyer or looking for specific advice. The experienced team is available to assist you in choosing the perfect firearm, ammunition, or accessory. They can provide guidance and answer any questions to ensure you make an informed decision.
Customer Service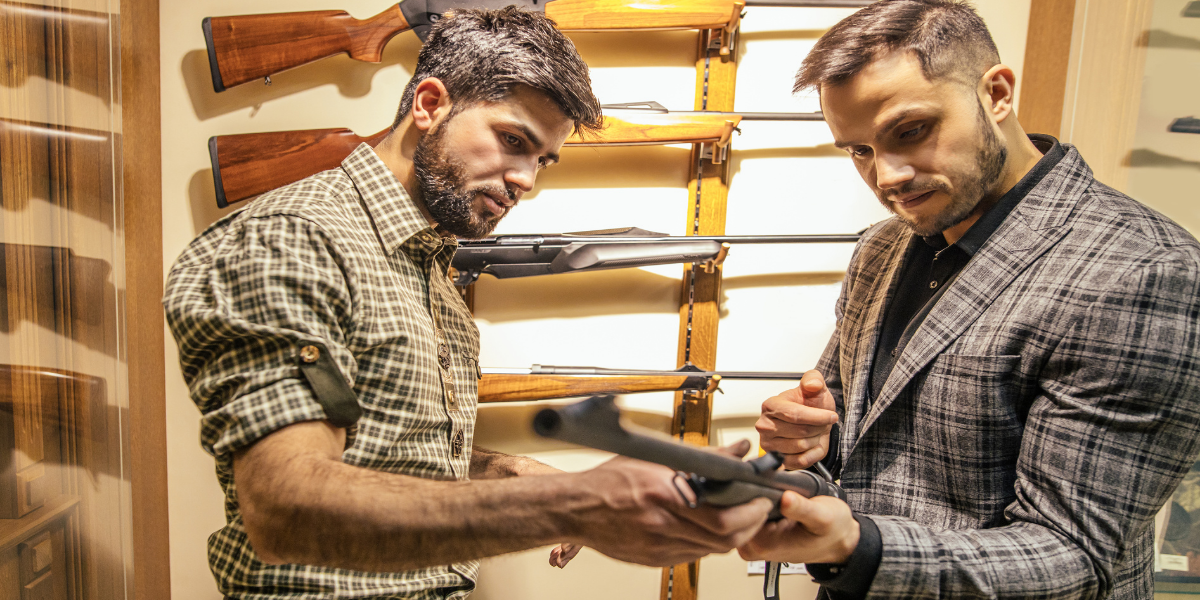 Superior customer service is a sign of a reliable dealer. From your initial inquiry to the post-purchase support, they should be attentive, friendly, and responsive. A dealer who prioritizes customer satisfaction is more likely to address any issues promptly and provide a positive buying experience.
Transparency and Communication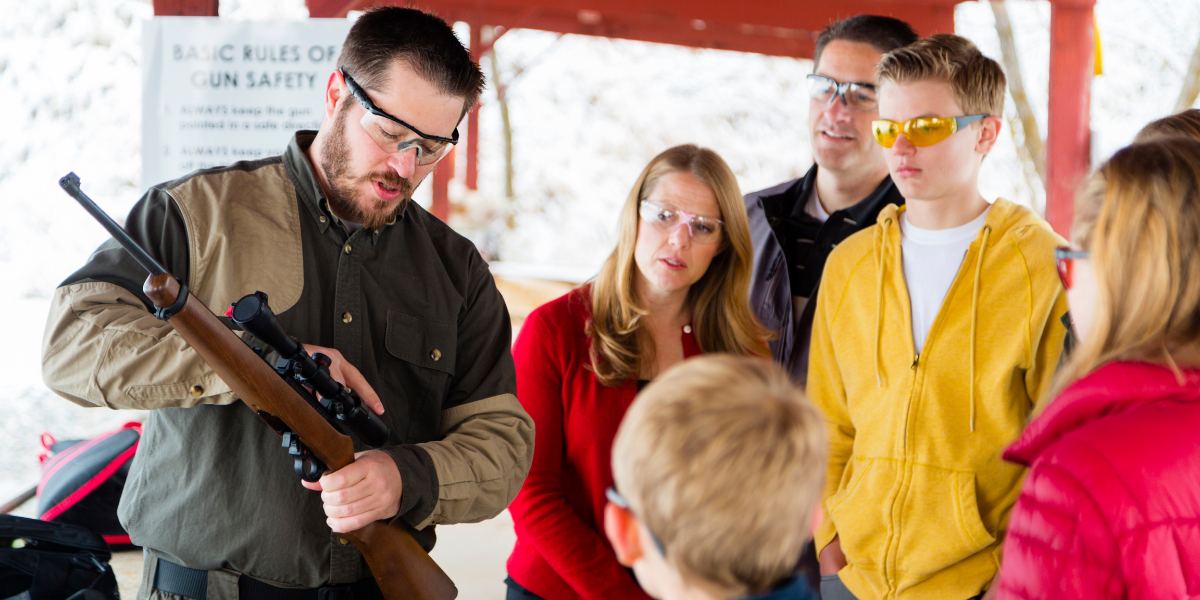 A trustworthy firearm dealer should be transparent about their pricing, fees, and any additional costs associated with the purchase. They should provide clear and accurate information, leaving no room for misunderstandings or surprises.
Trade-in and Buy-back Policies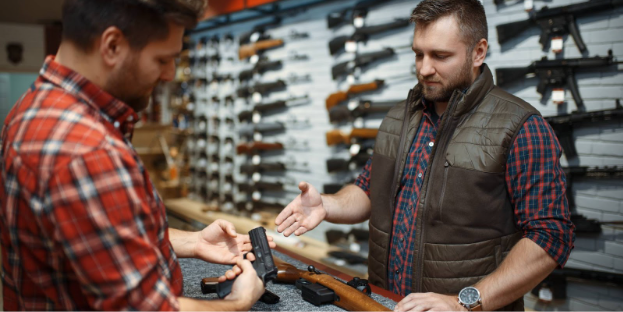 Find out if the dealer offers trade-in options or buy-back programs for firearms. If you plan to upgrade your gun or need to sell it back, a dealer with such policies can be beneficial.
Safety Measures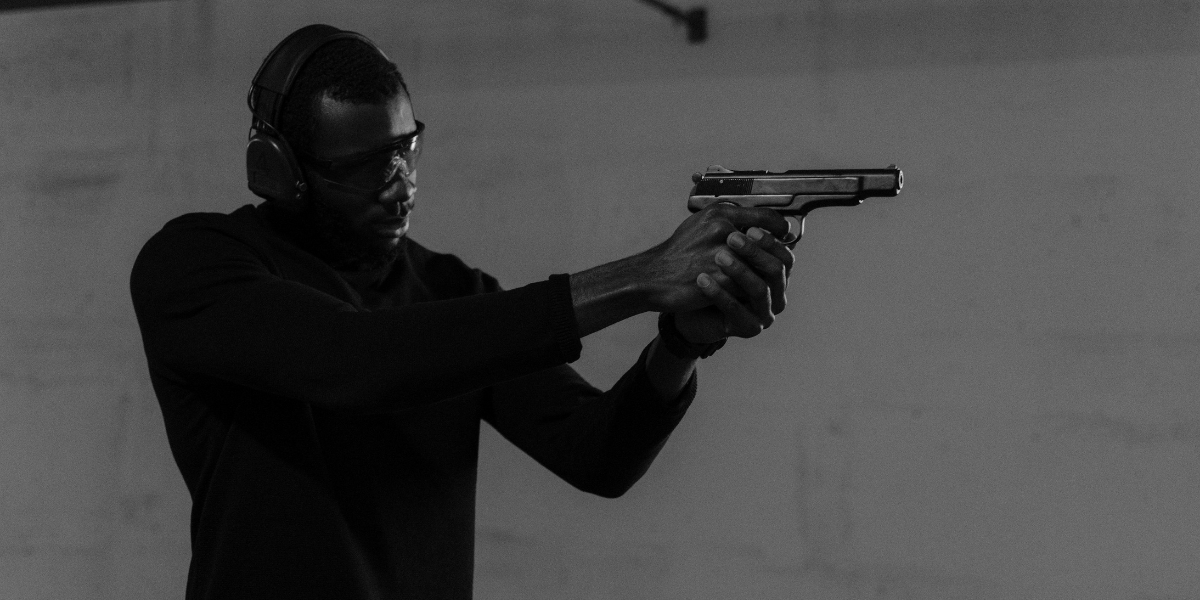 Any firearm dealer must prioritize safety above all else. It would help if you asked about their safety protocols, including conducting background checks on buyers and ensuring that firearms are stored and transported correctly. Dealers that prioritize safety show their dedication to responsible firearm ownership.


Range and Testing Facilities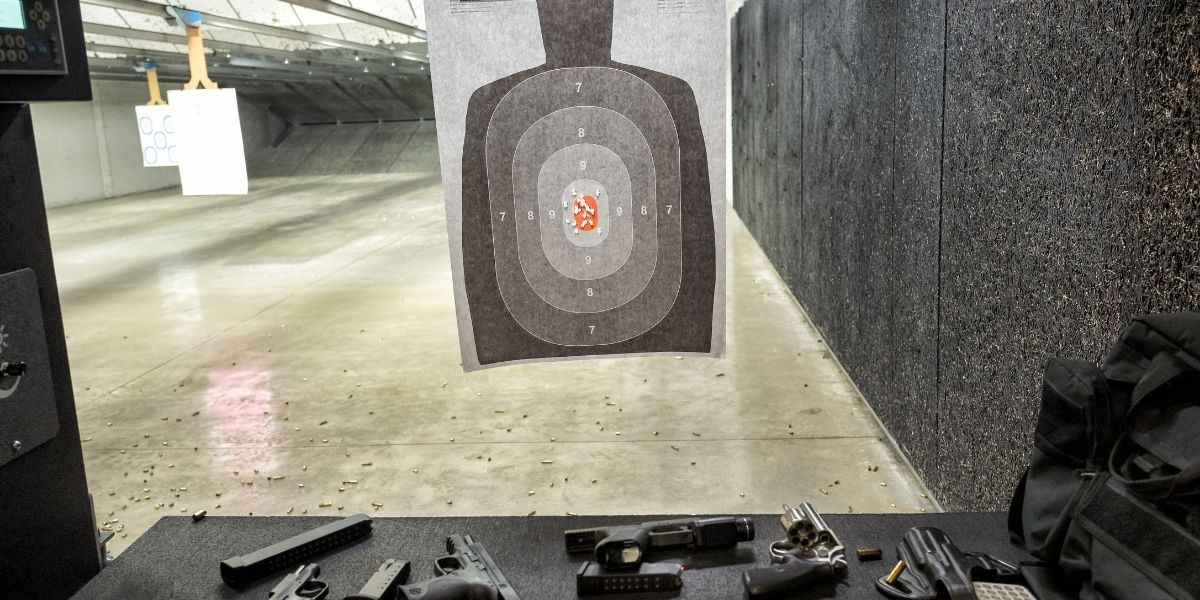 If the dealer has an on-site shooting range or testing facilities, take advantage of it. Being able to test-fire the firearm before purchasing allows you to assess its fit and performance, ensuring you make the right choice.
Warranties and Returns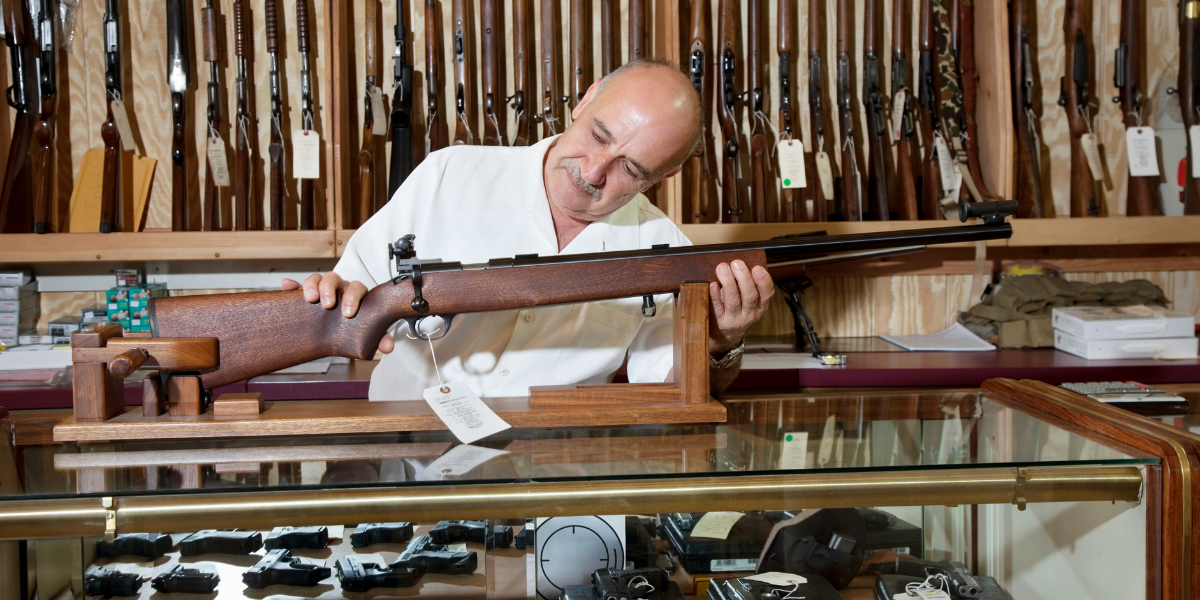 Understand the dealer's warranty policies and return options. A reputable dealer should stand behind the quality of their products and offer reasonable warranty coverage in case of defects or malfunctions.
Additional Services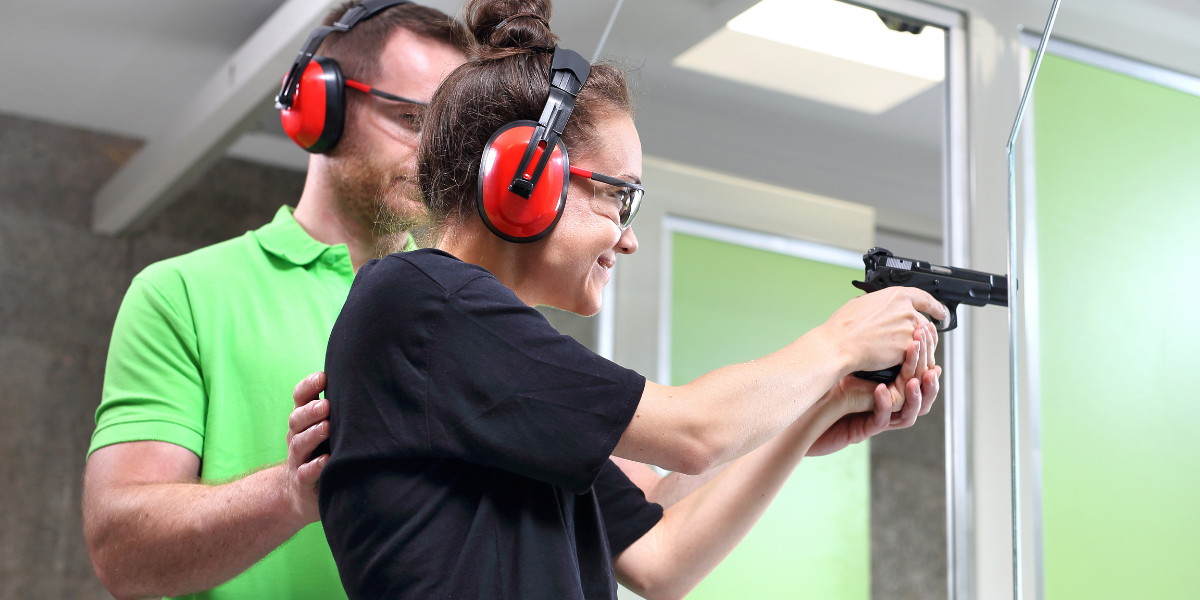 Some firearm dealers go the extra mile by providing other services like gunsmithing, firearm customization, or training classes. These offerings can be valuable if you require any modifications to your firearm or want to improve your shooting skills.
Online Presence and E-commerce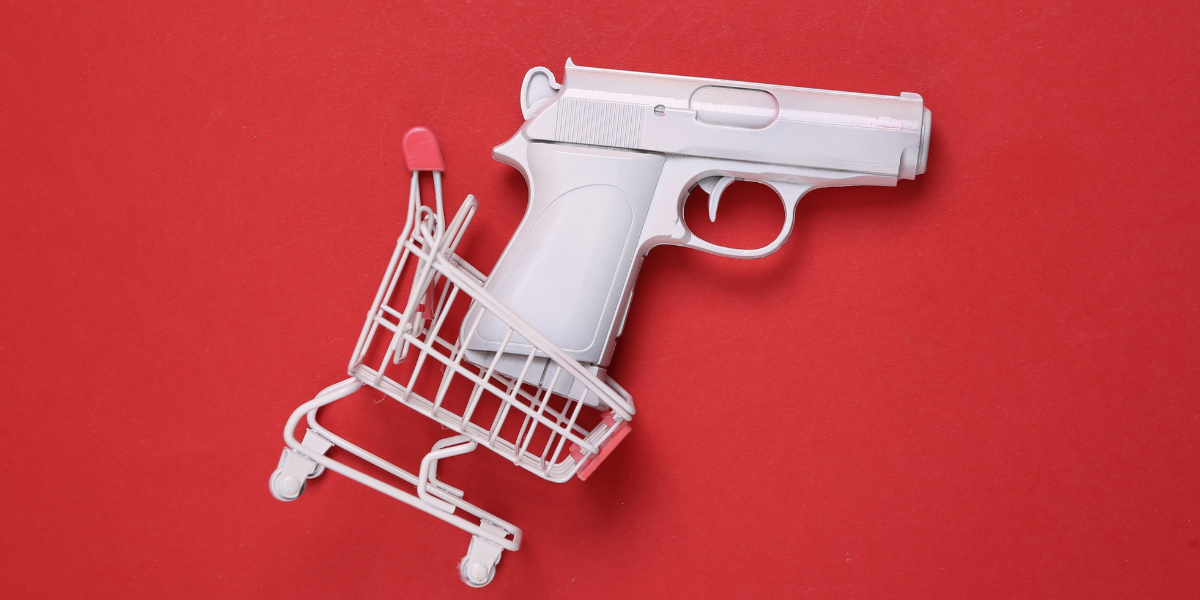 In today's digital age, having an online presence is essential. Look for a dealer with a user-friendly website that allows you to browse their inventory, check prices, and even make online purchases.
Community Involvement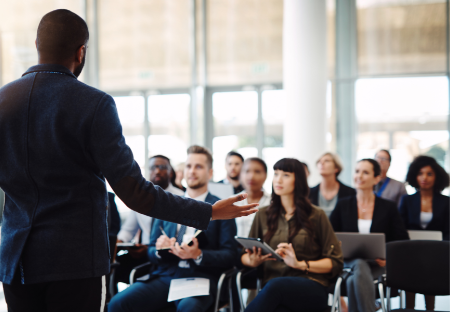 Consider supporting a dealer actively engaged in the firearms community or local shooting events. Dealers who participate in community activities often have a deeper understanding of their customer's needs and share a passion for responsible firearm ownership.
Location and Accessibility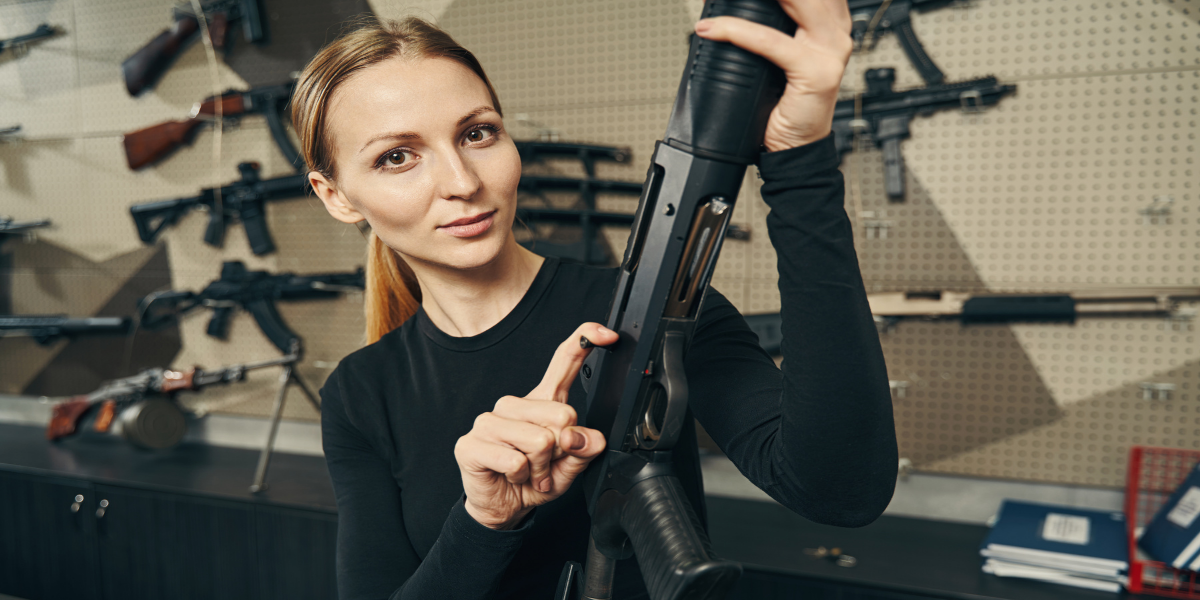 Choose a dealer whose physical store is conveniently located and accessible. This ensures you can visit the store, seek assistance, or attend in-person events without inconvenience.
Conclusion
Remember that purchasing a firearm is a significant decision with legal and safety implications. Take your time to research different dealers, visit their stores if possible, and ask questions to ensure you're making an informed and responsible choice. Armed with our knowledge and insights, you are now well-prepared to embark on your firearm-buying journey with confidence and clarity. Selecting the right firearm dealer is a critical step that can significantly impact your overall experience as a firearm owner. From reputation and legal compliance to customer service and safety measures, we have highlighted the top considerations to help you make an informed decision. Throughout this guide, we emphasized the importance of reputation and reviews as crucial indicators of a dealer's reliability. Reading feedback from previous customers provides valuable insights into the dealer's quality of service, product offerings, and overall satisfaction levels.