EXCLUSIVE TOP QUALITY AMMUNITION AND FIREARMS
We are proud to offer the BEST DEALS on our exclusive top quality brands of ammunition and firearms. Our new Multipurpose Target & Defense C.O.D. brand (like the famous video game for us gamer shooters!) of Mil-Spec, high-performance, factory brass (not reloaded or remanufactured), non-corrosive boxer primed, and reloadable ammunition is made by the state-of-the-art and approved Turkish military supplier TURAN AMMUNITION (www.turanammo.com). Equal quality to the top factory ammo brands at a major DISCOUNT! 0.223 REM & 5.56mm NATO coming soon!
($11.25/Box, $0.22/Round)
Only 1 left in stock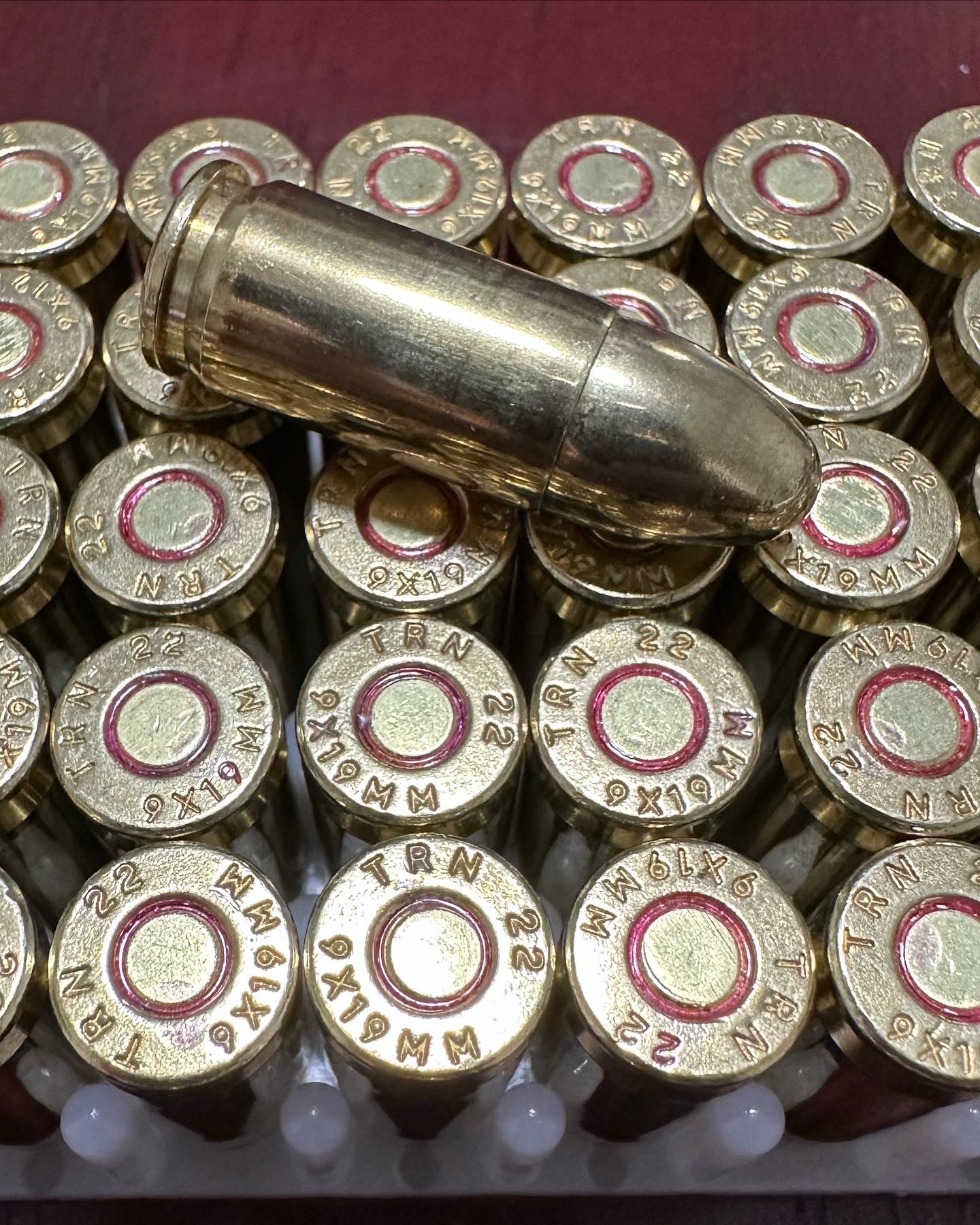 Please submit and pay your order online, all items are in stock and shipped out within 1 to 2 business days using FEDEX/SAIA (1-5 business days delivery after shipping) by the number #1 e-commerce fulfillment company, Fulfillment.com! We are an official Texas based Federal Firearms Dealer & Importer (FFL 08) and verified sellers on all the main online ammo search engines (Ammoseek.com/Ammosearch.com). Our online store is secured by the top encryption company SECTIGO and we are a verified merchant with the most secure online credit card payment processor AUTHORIZE.NET.