FEATURED PRODUCTS
WE ARE PROUD TO OFFER YOU THE BEST PRICES AND SHIPPING RATES ON OUR TOP QUALITY BRANDS OF AMMUNITION AND FIREARMS!


($0.260/round, 1 item/order)
Out of stock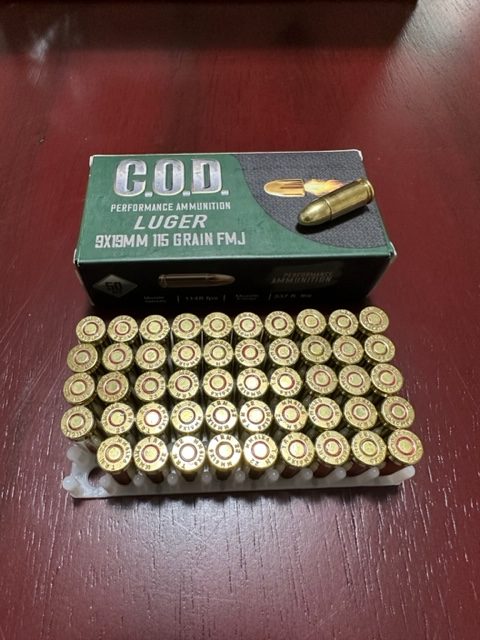 For all retail customers please submit your order online, all items are in stock and shipped out within 1 to 2 business days using FEDEX/USPS (1-5 business days delivery after shipping) by the number #1 e-commerce fulfillment company in the country, Fulfillment.com! For bulk FFL wholesale inquiries please click here to submit an online inquiry or email sales@limitlessguns.com. We are an official Texas based Federal Firearms Dealer & Importer (FFL 08). Our online store is encrypted and secured by POSITIVE SSL and our credit card payment gateway is secured by AUTHORIZE.NET as per the certificates below.